Hamlet Dragon Gold Cup 2016
Hornbæk, Denmark August 26 - September 2 - 2016
Please use the following link to register.
This will take you to the integrated Manage2Sail website, where you will be able to set up your profile and register for the event.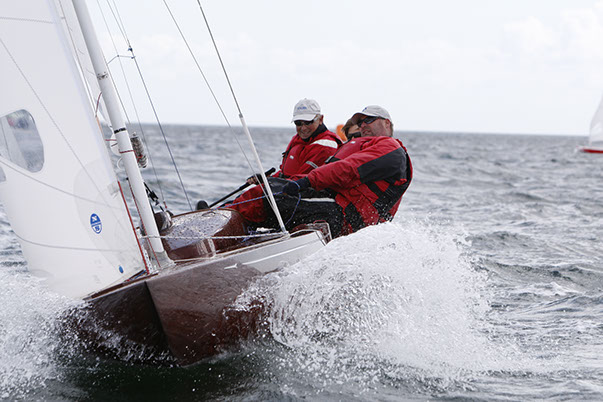 Some people...
have had difficulty in navigating the registration system. There are now two ways to register for the Dragon Gold Cup 2016 in Hornbæk. You can either use the orange Manage2sail button below, or you may use the following form to fill in the relevant details and mail them to us. We will then fill in the Manage2sail section for you. You will then see your registration under 'Entry List' in the left menu of this site. Please note the payment details at the end of the form.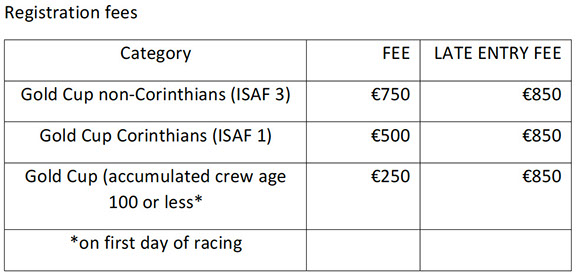 Payment Information
Please make your payment to the following account
using your sail number as identification on the transfer
Account Holder: Hornbaek Baadeklub
IBAN account number: DK4830000011771335
BIC (SWIFT-address): DABADKKK
For domestic Danish applications
Bank code: 9570
Account: 11771335